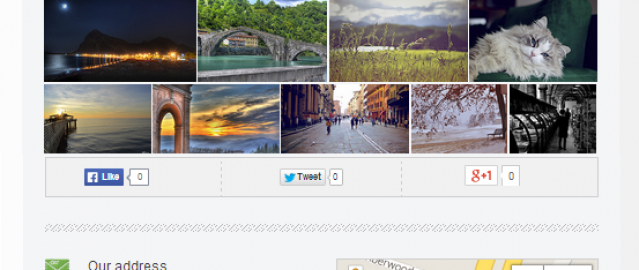 Your profile listing supports 1 display of photo gallery directly from your Flickr account.

Please follow the steps below.
1. Register a Flickr account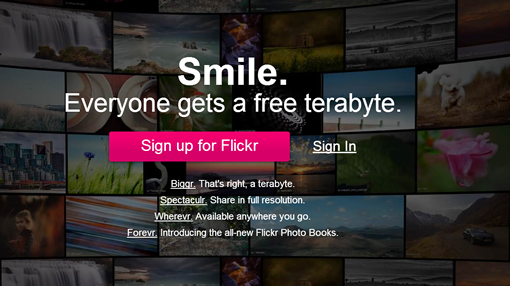 2. Upload your photos.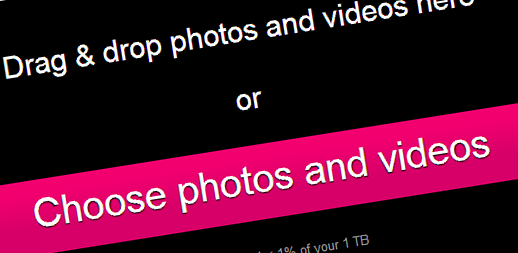 3. Create a new Set (of photos)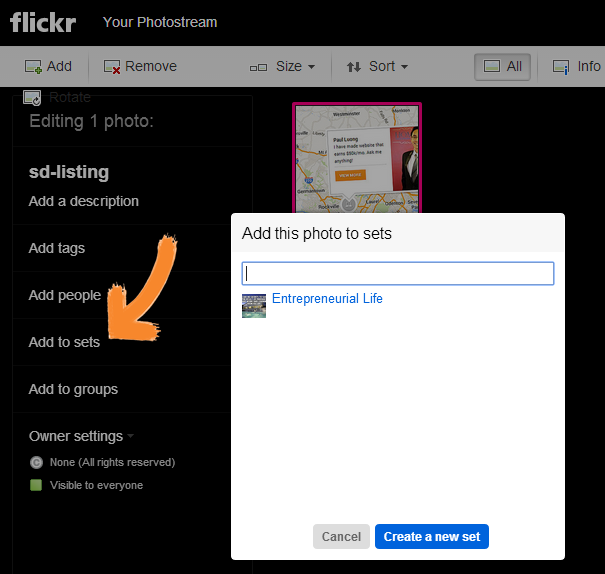 4. Click You at the top left corner, then click Edit.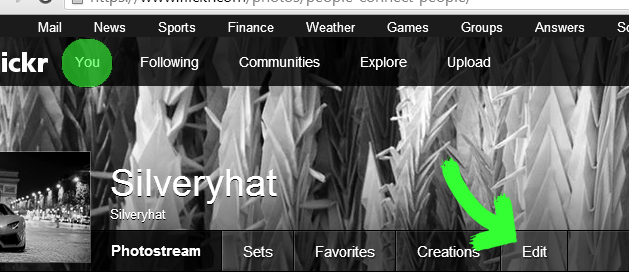 5. Scroll down to the bottom of the page, click Latest.
6. Look at the Address bar and find your UserID.

7. Insert this shortcode to stream your Photo Set in your listing
 [flickr_photostream user_id="UserID"]
Please comment for any question or inquiry.