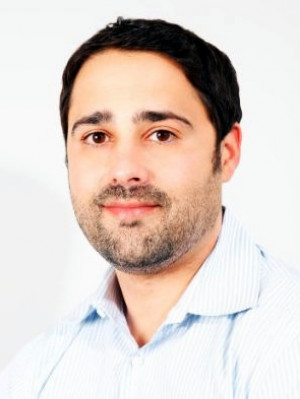 ---
Contact Info

Address:

2100 Coral Way, Suite 701, Miami, FL 33145

Phone:

(786) 393-5826

Email:

Homepage:

Section:
---
As TECKpert's chief expert, Adrian Esquivel is responsible for managing the day-to-day-operations, as well as leading the company's development and strategy.
He founded TECKpert in 2009 to deliver high quality web solutions with a focus on client relations and customer service. Prior to founding TECKpert, Adrian spent eight years at Phoenix Industries as Vice President of Technology.
At Phoenix, He oversaw research and development, managed security projects for military and intelligence agencies including the US Department of Defense, engineered unmanned 'smart' surveillance sensor systems used across the globe, and started Phoenix IVS to focus on security and surveillance products for the public sector.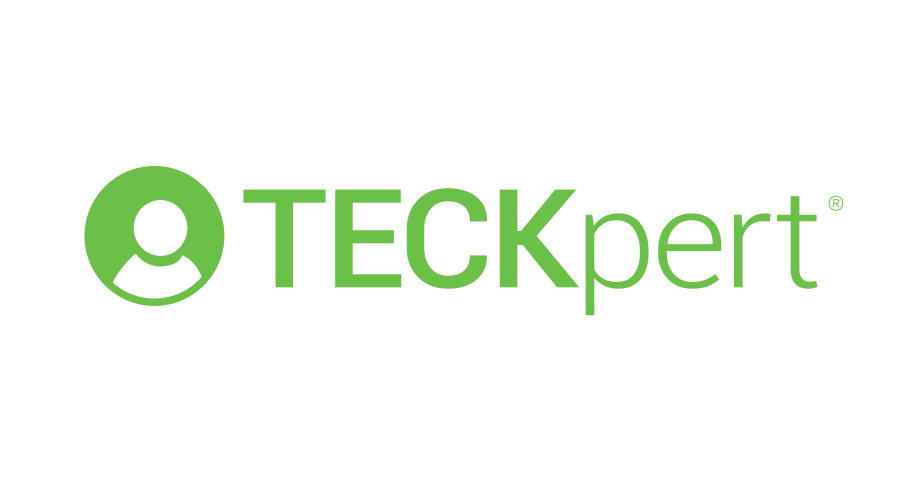 In 2013, Adrian and his team expanded operations into Silicon Valley and launched TECKpert's startup program for entrepreneurs and channel partner program for businesses making TECKpert's technology services widely available for a diverse set of businesses across the country. Recently, Adrian led the development of hubdin.com, a new and innovative way to search for real estate online that's set to launch in the 1st Quarter of 2014.
A supporter of community and charitable organizations, Adrian co-founded Recycle-IT, a campaign which took old technology and recycled it for a good cause. The project was launched during a major fundraising push and was able to contribute to the $7 million total raised for Miami Dade County Public Schools. He is a member of the International Academy of Arts and Sciences and serves as Vice President of Media and Marketing for Take Hope Against Cancer and Board Member at the Jorge Nation foundation.
Adrian holds a bachelor's degree in computer engineering from the University of Florida and resides in Miami, FL.
close
Information: The following short interview was done by a Local Success staff member. We'd like to send our words of appreciation to Mr. Adrian Esquivel for sharing his great insight with us.
Please share with us a little peek of what you guys do at TECKpert ?
We love writing code. We touch various front end, backend, and scripting languages including HTML, CSS, JavaScript, PHP, C, C#, and Java.

That's definitely a lot of fun for those of us who grow up with programming languages. So in a business sense, how does that bring benefits to the customers ?
At TECKpert, we take ideas and use creativity and technology to build great products. We understand how to fuse business and technology together to create and grow companies online. We help businesses, new and old, implement strategies to meet their business objectives through creating and growing their presence online with technology.
Did you come by any problems or difficult time to grow TECKpert as a new business ?
I'd call them challenges, not problems. As a new business, you're always faced with the challenge on how to get your message, products, and services in front of the people who you can turn into customers. It's an ever evolving one. Starting out we were able to quickly do this and grow.
How did you earn your first customer ?
I think like most businesses, we earned our first customer through a referral. Even though we've grown the channels that we use to earn new business, referrals are always a great source.
What is your future goal for the company ?
Our future goal is to not just focus on growth, but to continue to challenge ourselves in our work by continuing to innovate.
TECKpert is also available in SILICON VALLEY at Mountain View Office 111 Independence Dr. Menlo Park, CA 94025. Please give us a call at 650-485-1376 for more information !