---
Contact Info

Address:

3615 Old Conejo Rd. Thousand Oaks, CA 91320

Phone:

(818) 991.6117

Email:

Homepage:

Section:

Home » Food » Coffee & Drinks
---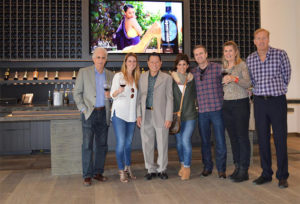 Ten months after Kieu Hoang Winery held its grand opening in November with Chinese actress Li Bing Bing in attendance, the Napa winery held its first wine-pairing dinner at upscale Vietnamese restaurant Le Colonial in San Francisco.
Seventy-one year old Kieu Hoang, the winery's new billionaire owner, was absent. His son Tommy Hoang explained to guests that business had called Hoang to Shanghai, conveying his father's regret at missing the dinner. "He's out there hustling to make things happen," the younger Hoang said.
Kieu Hoang has a long history of "hustling." The dinner–at which well-dressed guests drank wine with Hoang's face printed on each bottle–was a stark contrast to Hoang's early years in rural Vietnam, and his first years in the United States after immigrating at the end of the Vietnam War.
Now, after founding two successful blood plasma companies, RAAS and Shanghai RAAS, Hoang has earned a spot on The Forbes 400 for the first time. He's ranked No. 149 with a net worth of $3.8 billion –and he's the richest newcomer on the list.
close
Cite: These following interview has been added from Forbes — https://www.forbes.com/sites/katevinton/2015/09/29/vietnamese-american-blood-plasma-billionaire-debuts-on-forbes-400/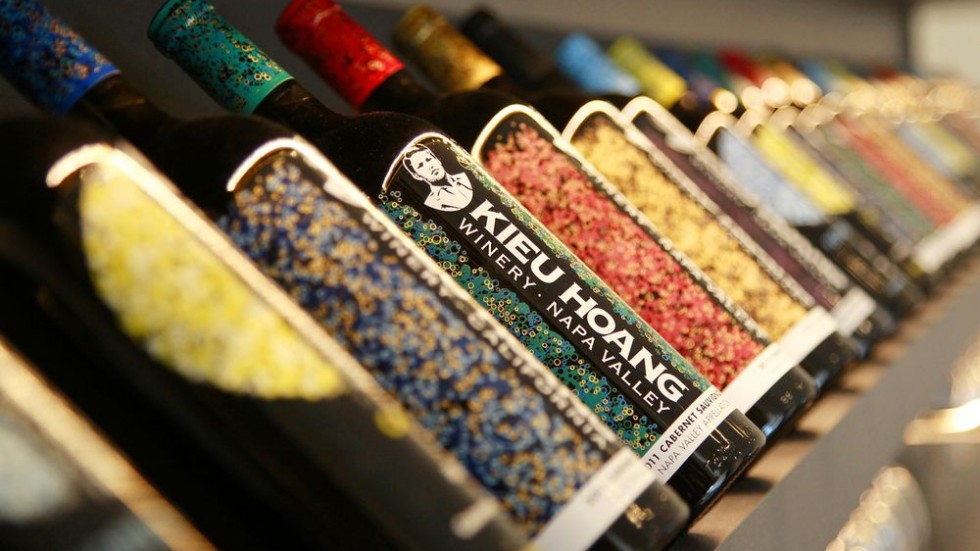 The bulk of Hoang's wealth comes from his stake in publicly-traded Shanghai RAAS, which he founded in 1992, after partnering with the Shanghai Blood Center in 1987.
With $214 million in sales and an eye-popping $17.7 billion market capitalization, the company was ranked 20th on Forbes Most Innovative Companies list and appeared on Forbes' Asia's 200 Best Under A Billion in 2015. Hoang owns 35% of the Shezhen-listed company, and his wealth has more than tripled in the past year along with the company's rise in value.
The rest of Hoang's wealth is in Agoura Hills, Calif.-based Rare Antibody Antigen Supply (RAAS), which he founded in 1985, and the winery he purchased and opened last year.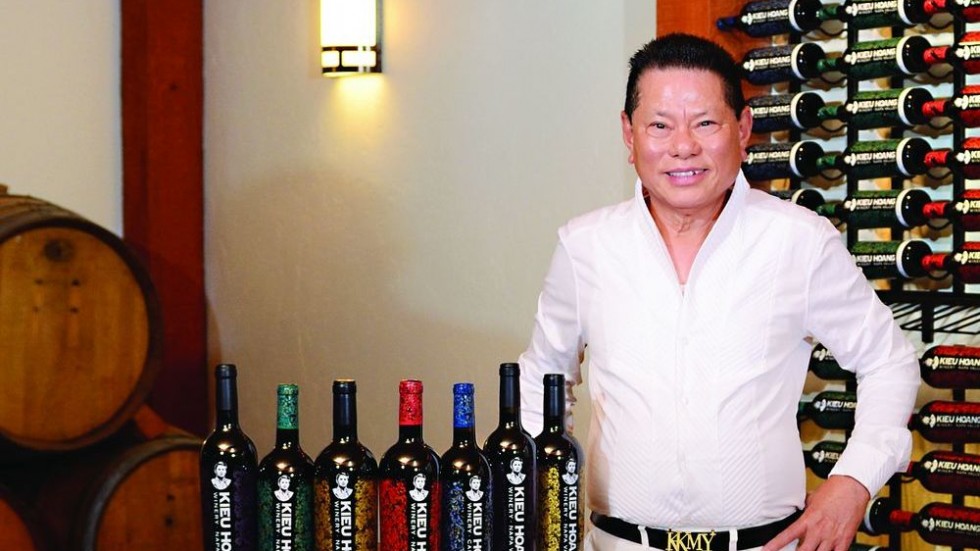 Hoang was born in 1944 in the village of Bich Khe in Quang Tri Province in Vietnam. His early childhood was spent barefoot and shirtless, with a machete in hand to chop down small trees for his mother. "Life was very difficult in those years," Hoang remembers.
It got easier when Hoang moved to Saigon at the age of five to live with his uncle, Hoang Thi, a renowned Vietnamese composer. His uncle helped Hoang through school, and Hoang studied science at a university for one year before the Vietnam War began. Having reached the draft age, Hoang joined the U.S. Special Forces as the "chief combat interpreter." That experience, Hoang says, gave him the self-reliance that would carry him through many of the other challenges in life—including building a plant for Shanghai RAAS in the early 1990's with little to no mechanical equipment.
In 1975, as the Vietnam war was about to end, Hoang immigrated to the United States, after helping his family and other Vietnamese refugees escape the country. "I worked with the ministry of the interior to get visas for people to leave the country," Hoang remembers. He was 32.
Starting over in the United States wasn't easy for Hoang's family. Upon arrival, Hoang says the family was sponsored by the Westlake Village Women's Club and the United Methodist Church of Westlake Village — a town in southern California near Los Angeles.
A church member who worked at Abbott Laboratories interviewed Hoang for an entry-level job. While he knew he didn't have the necessary skills, Hoang confidently told his interviewer: "With my intelligence I will be able to learn." He got the job (which paid $1.25 an hour) on his birthday, and started work two days later. He commuted to work on a donated 50cc motorcycle. "We got through and we got by," Hoang remembers.
Over the next couple years, Hoang climbed the ranks at Abbott. He was promoted to supervisor after six months, and then manager six months after that. Finally, he reached the top of the company, becoming the director responsible for testing plasma samples. "I'm proud to say I got the first Bureau of Biology [early FDA] license for doing testing on plasma samples for Abbott labs," Hoang says. With this approval, Hoang began testing for Hepatitis B at Abbott.
By the end of the 1970's, Hoang began thinking about next steps. The best advice he received from a mentor: "Don't sell your knowledge cheap." Armed with his plasma-testing experience, Hoang decided to found his own blood plasma company—Rare Antibody Antigen Supply Inc—and began acquiring blood plasma centers. By 1985, Hoang says he had 11 centers spread across the United States.






https://www.youtube.com/watch?v=jR1eYN3Ej2k