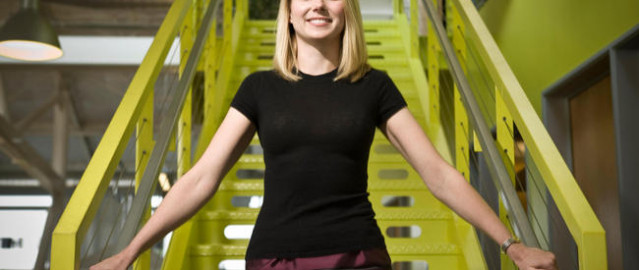 While many are busy playing or having the wild life before their 30s arrive, young entrepreneurs are chasing their own even wilder dream and goals – to be part of something great and something worthwhile.
Success isn't an instant gratification, most of them had to work really hard and fought their way to where they are today. It's some lessons we all sure can learn from.
1. Mark Zuckerberg Earns the First Dollars from Facebook
Zuckerberg actually started Facebook project when he was 20 years old.
Until 2009, the company began to earn a fortune from its remarkable 300 millions customers and users base. "Facebook was not originally created to be a company. It was built to accomplish a social mission – to make the world more open and connected." said the founder of the largest social network in the world.
Zuckerberg later was nominated by Times News as Person of the Year at the age of 25.
2. Marissa Mayer joins Google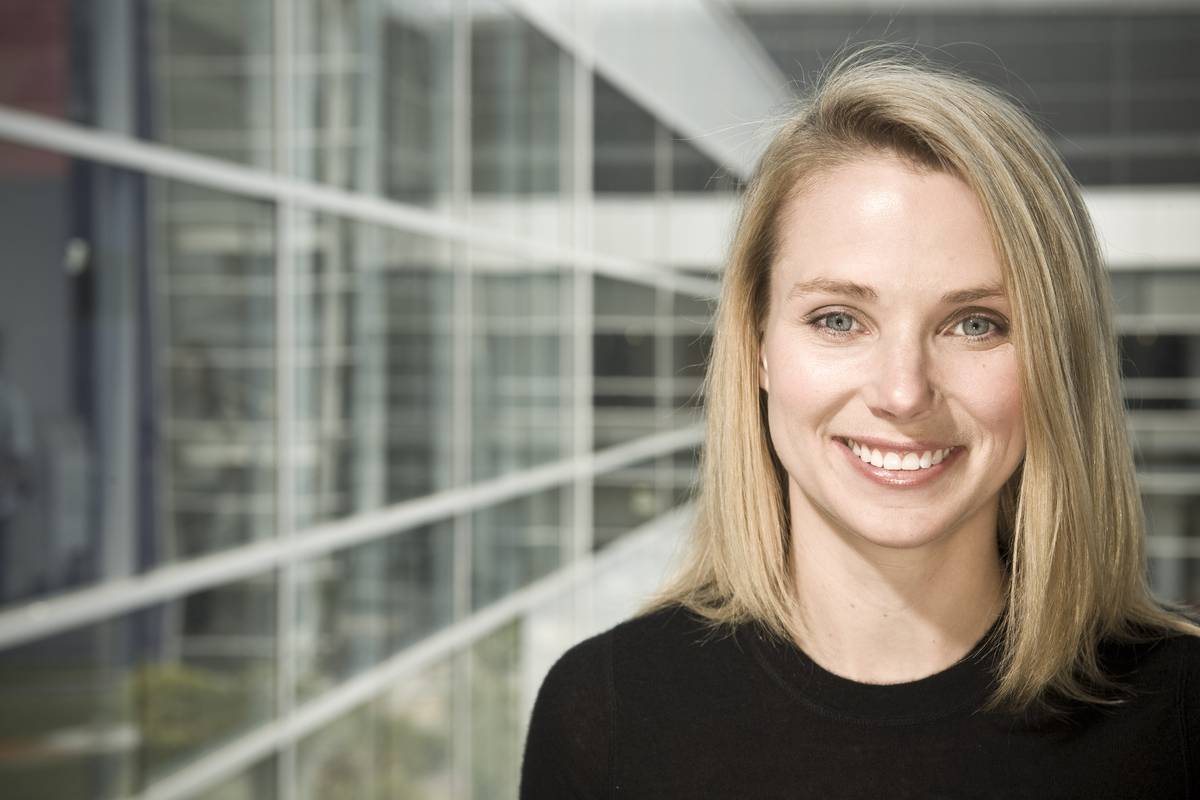 At the age of 24, Mayer joins Google as employee number 20 and is the company's first female engineer.
It was 1999 and Google had only seven employees, the conference room was just a Ping-Pong table. It was the same place where Mayer had her interview with Larry Page and Sergey Brin. She accepted an engineer spot at Google and stayed for over 13 years before became the CEO of Yahoo, Inc.
3. Warren Buffett Works as an Investment Saleman
In the beginning of his twenty, Warren Buffett was employed as an investment salesman at Buffett-Falk & Co in Omaha. He managed to save up to $9,800 (more than $96,000 inflation adjusted for the 2013 USD).
Buffett moved to New York and became a securities analyst when he turned 26. In the same year later, Buffet found Buffett Partnership, Ltd. from his savings worth of $1.47 million in today inflation value.
4. Roman Abramovich has Found and Sold more than 20 Different Businesses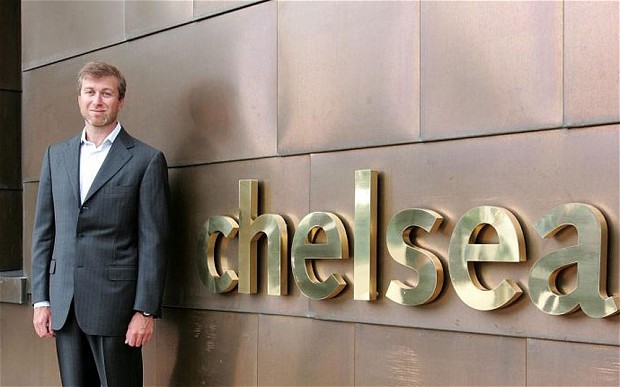 Roman Abramovich was raised from a childhood as an orphan by his Aunt Lyudmila and Uncle Leib who lived in Ukhta. Abramovich's mother died of blood poisoning after a botched illegal abortion and father was crushed to death when a crane collapsed on him. The difficult life taught Abramovich valuable lessons.
At 21 year old, Abramovich started his first venture as an entrepreneur from the money given by his parent in law. In early 90's, the 24-year old Abramovich found success and liquidated in at least 20 different types of companies. Today, Roman Abramovich is the 107th richest in the world with a net worth of over $10,2 Billions, according to Forbes.
Abramovich is the CEO of the private investment Millhouse, LLC and the owner of soccer team Chelsea UK.
5. Mark Cuban got a Bartender job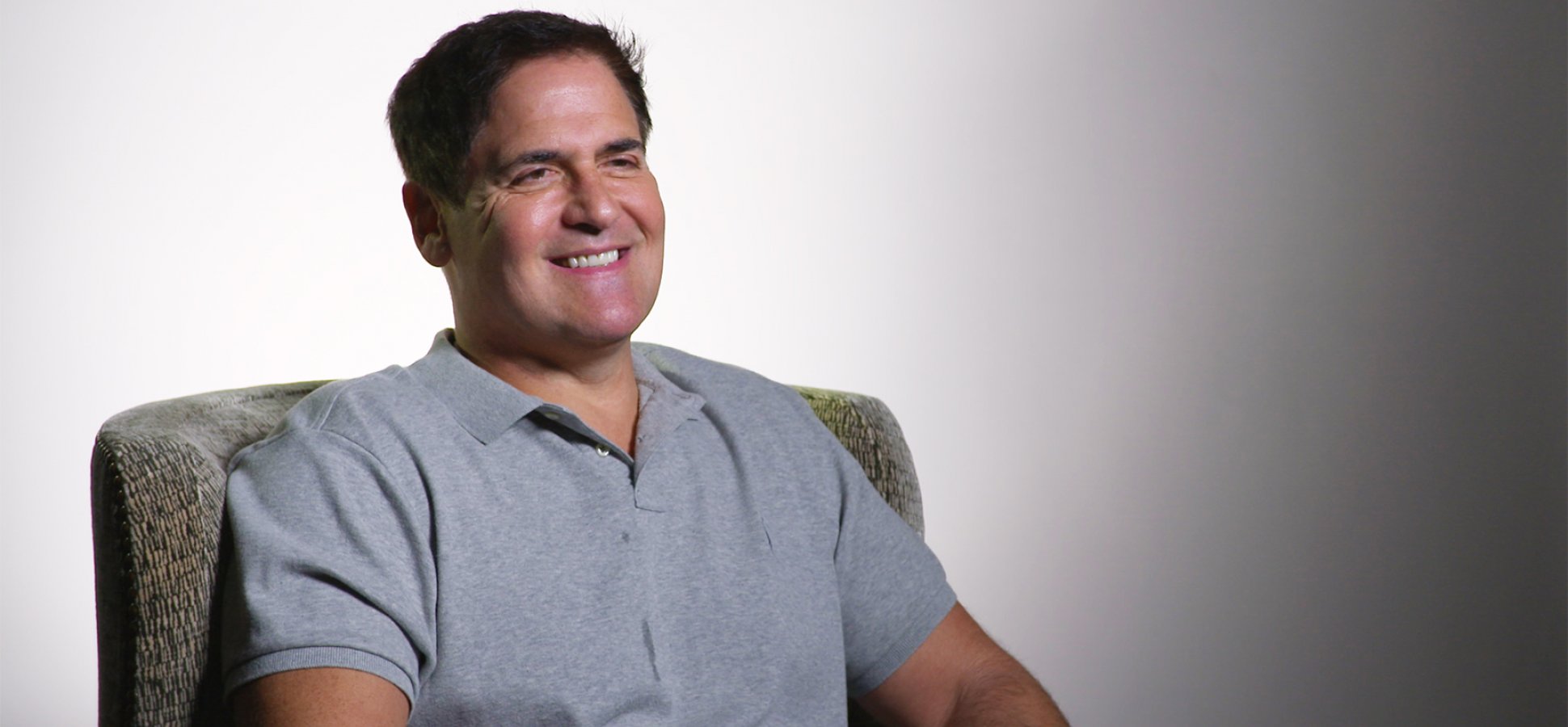 Mark Cuban graduates from Indiana University at the age of 25, moves to Dallas and only got accepted for a bartender position in a local shop.
He soon found another job as a salesman for Your Business Software, one of the first PC software retailers in Dallas but quickly was fired after meeting with a client to procure new business instead of opening the store. However, the experience has motivated Mark Cuban to open his own, and even more successful Software retail company known as MicroSolutions; with support from his previous customers from Your Business Software.
[blockquote source="Mark Cuban"]When I got to Dallas, I was struggling – sleeping on the floor with six guys in a three-bedroom apartment. I used to drive around, look at the big houses, and imagine what it would be like to live there and use that as motivation.[/blockquote]
6. Ralph Lauren is a Sale Assistant at Brooks Brothers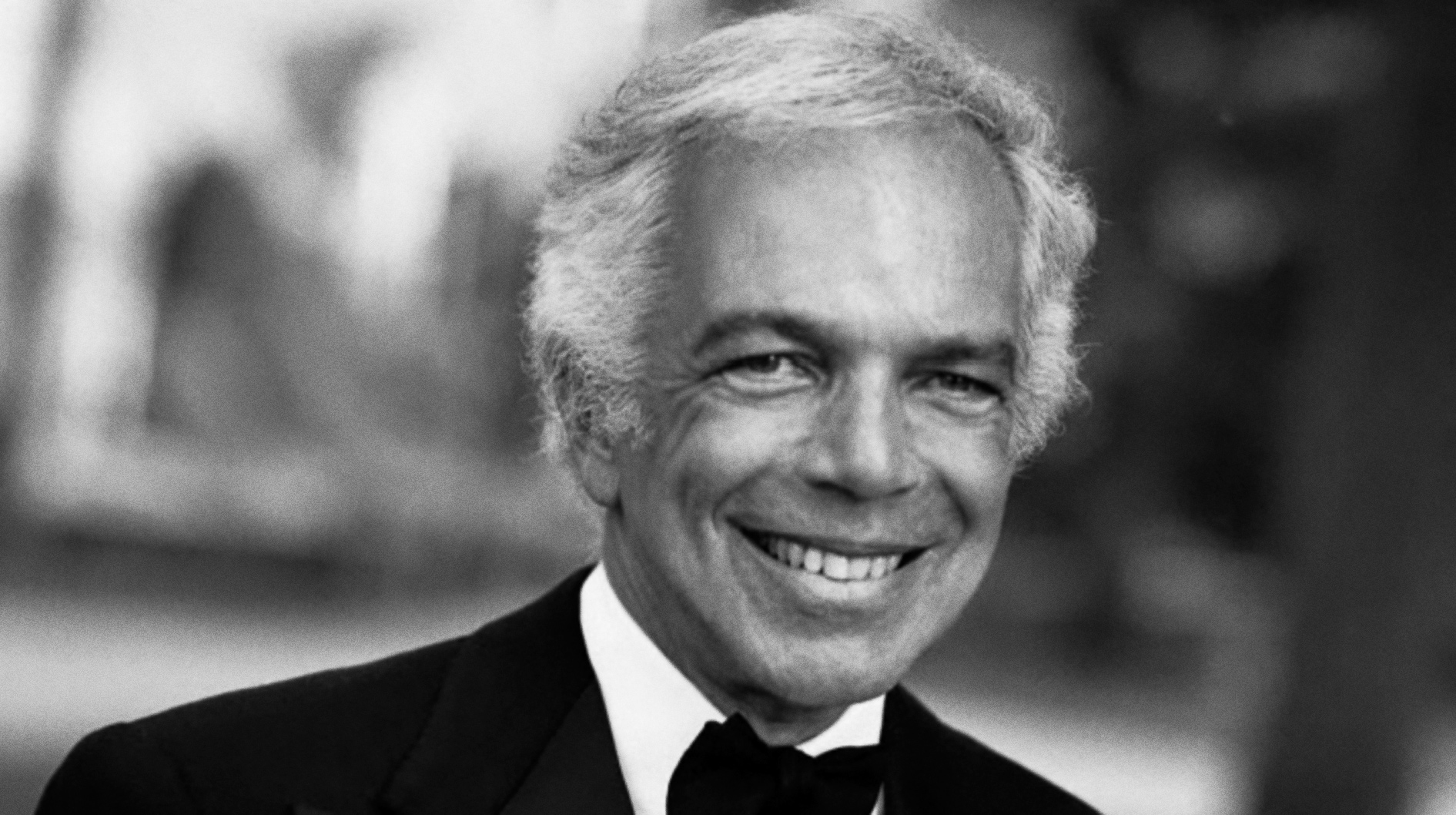 The billionaire of the the fashion industry once was a dropout of a business major at Baruch University and served in the military until the age of 24, before he began his career with Brooks Brothers as a sale assistant. He then worked for a tie company and was inspired to design a wide, European-style necktie he had seen Douglas Fairbanks Jr wearing, but the idea was rejected by the company for as not being commercially viable.
Because of the turndown, Lauren decided to open his own necktie store under the label "Polo", which later found great success one after another. Lauren today net worth is estimated to be more than $7.5 billions.
7. Richard Branson opens his most Successful Business Venture – Virgin Records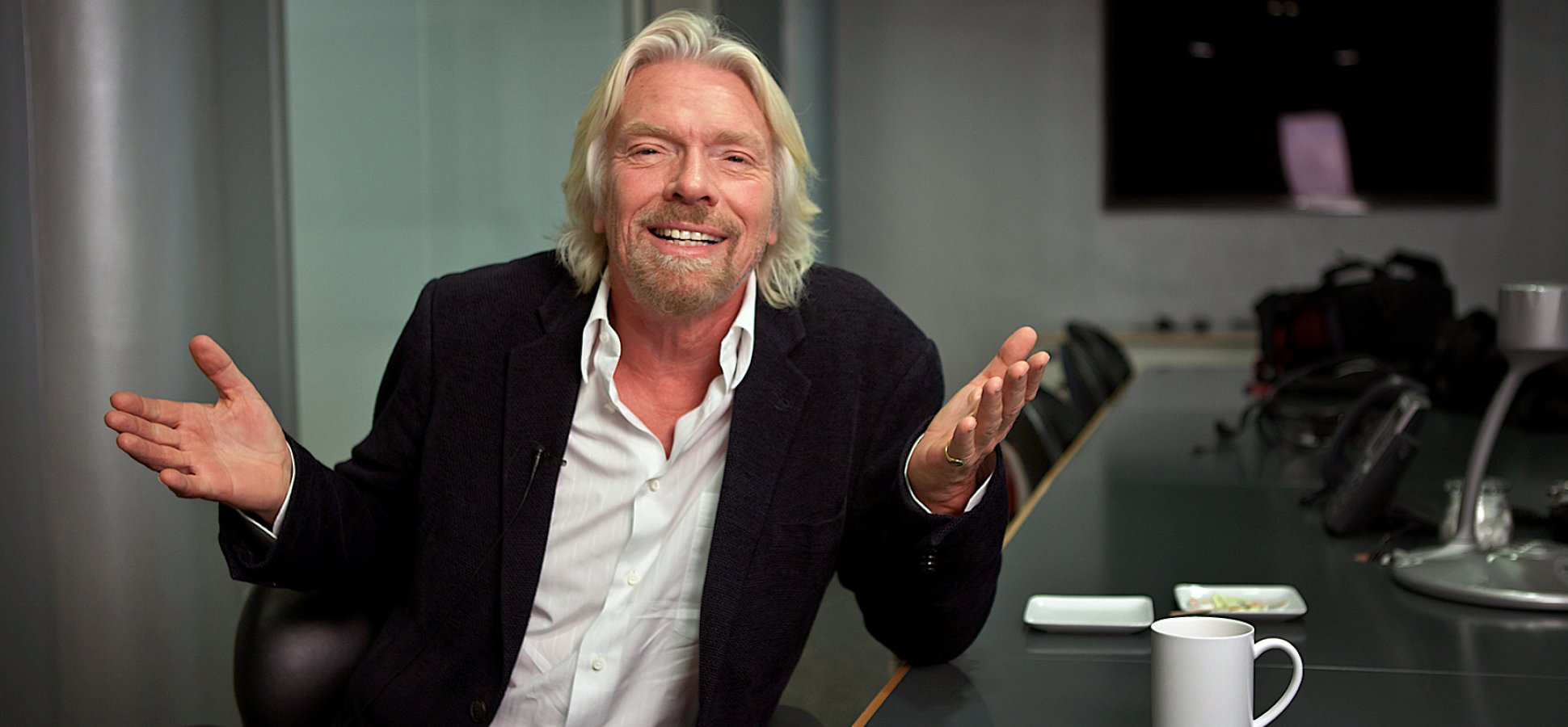 At 20, Branson started his official business from the crypt of a church under the trading name "Virgin", after his first successful magazine line named The Students. Two years later, he then turned it into record label "Virgin Records" with Nik Powell and bought a country estate, in which he installed a recording studio. The name "Virgin" was suggested by one of Branson's early employees because they were all new at business. Branson's business became an international iconic brand when he was at the age of 30, managing more than 400 global companies such as Virgin Atlantic Airways, Virgin Hotels, Virgin Life Care, Virgin Mobile, Virgin Wines, etc…Branson's net worth is approximately $4.6 billions.
[blockquote source="Richard Branson"]Life is short and you will find you are going to come in contact with the same people again and again. If you treat people well they will come back and if you treat them badly they will not. Then you are not leading a very fulfilling life.[/blockquote]
8. Sheryl Sandberg is after the MBA at Harvard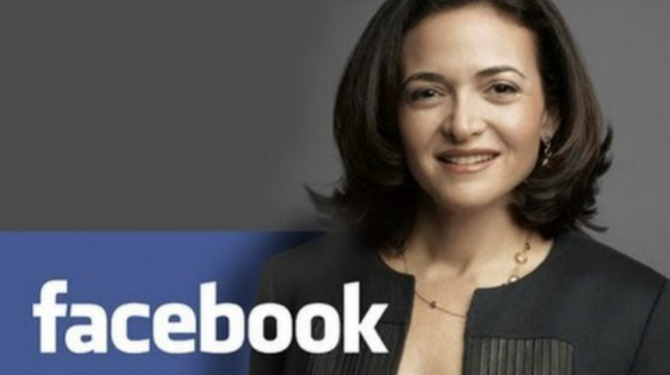 Facebook COO, Sheryl Sandberg graduated as a Bachelor of Arts from Havard University in 1987, with the highest honor (summa cum laude) in economics study and was awarded the John H. Williams Prize for the top graduating student in economics.
Sandberg was recruited and mentored by Larry Summers (United States Secretary of the Treasury) to work as his research assistant at World Bank. Later, Sandberg came back to Havard and finished her MBA in 1995 when she was 25 years old.
During this time at Harvard, Sandberg realize the great potential of the Internet and a network that can bring people together. In the her famous graduation speech, Sandberg also said :
We had to use an AOL chat room and dial up service (your parents can explain). We had to pass out a list of screen names, because it was unthinkable to put your real name on the internet. And it never worked. It kept crashing…the world wasn't set up for 90 people to communicate at once on line. But for a few brief moments though, we glimpsed the future, a future where technology would power who we are and connect us to our real colleagues, our real family, our real friends.
9. Executive Chairman of Google – Eric Schmidt is working on his Master's Degree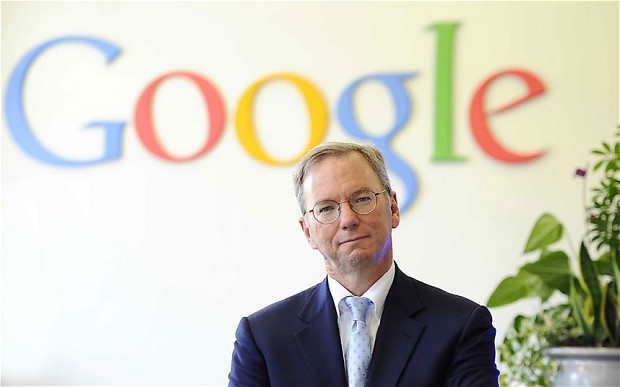 Schmidt earns his Master's Degree for designing and implementing a network linking the campus computer center with the CS and EECS departments. He also achieved Ph.D in EECS, with a dissertation about the problems of managing distributed software development and tools for solving these problems, at the age of 27. Schmidt was once a seasonal employee at Xeros and many other IT companies such as Byzromotti Design, Bell Labs and Zilog before he found a software manager position at Sun Microsystem.
In 2001, Larry Page and Sergey Brin found and interviewed Schmidt. They were impressed.
10. Howard Schultz is a Salesman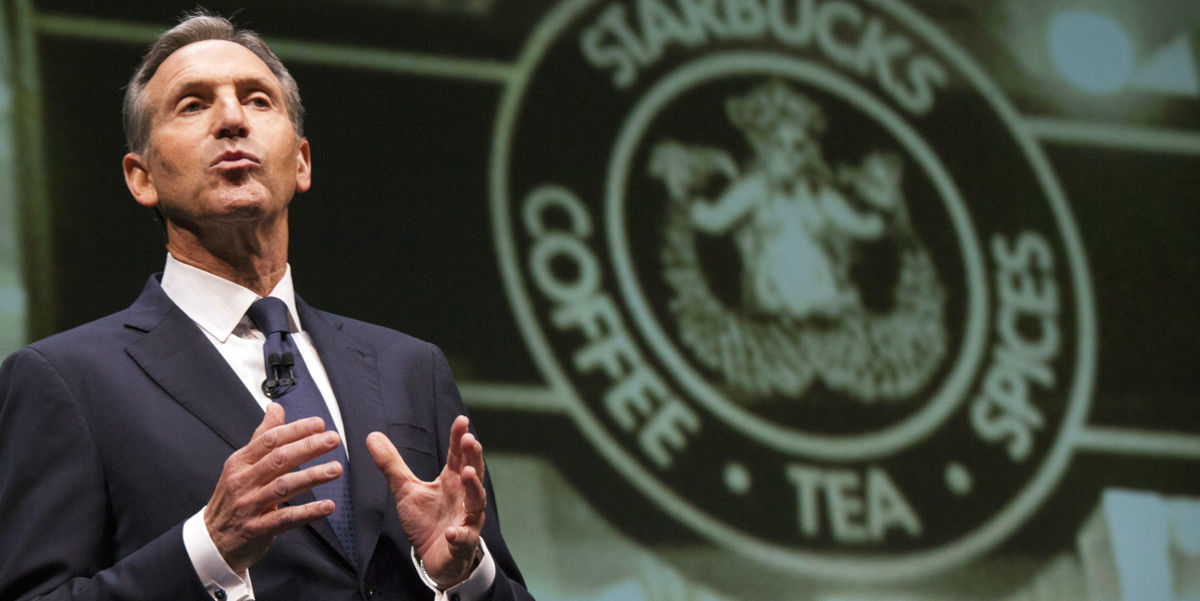 After graduating from West Michigan University, Schultz becomes the salesperson for Xerox Corporation. His talent quickly helped Schultz find a general manager position at Hammerplast – a Swedish drip coffee maker manufacturer. During his time at Hammerplast, Schultz had a chance to visit one of their clients – Starbucks – a fledgling coffee-bean shop in Seattle. He was really impressed with the company's knowledge of coffee and kept in contact over the next year, later he joined as the Director of Marketing but quickly left in frustration due to the narrow vision of the company.
In 1988, the original Starbucks management decided to focus on Peet's Coffee & Tea and sold its Starbucks retail unit to Schultz and Il Giornale for $3.8 million.